Chiropractor
Jeff Ewing D.C.
Dr. Jeff Ewing brings a world of experience to Phoenix Chiropractic. He's treated numerous ailments and diseases with the transformative power of chiropractic care.
After graduating, Dr. Jeff began practicing in Ghana (Africa), a developing country that suffers from a broken medical system. Lacking in healthcare providers, Ghana's people rely on caring and compassionate doctors like Dr. Jeff to provide the treatment they so desperately need.
Dr. Jeff returned back to his home state of Michigan where he practiced for the next five years. This is where he developed his skills helping 1000's of people improve the quality of their lives.
"I'm really excited to apart of the Peachtree Corners community," says Dr. Jeff. "I make it a priority to know and understand each of the patients and help them heal, get well, and stay well."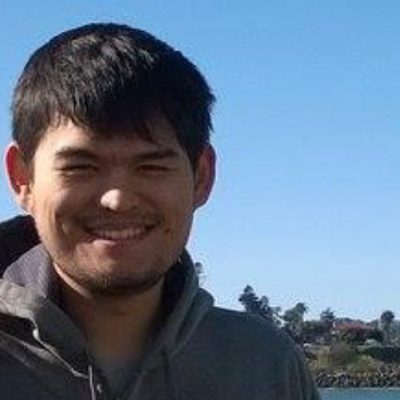 Chiropractor
Joshua Widjaja D.C.
Dr. Joshua Widjaja D.C. is an excellent doctor who has cared for thousands of patients over his career. When not working, he enjoys reading research, learning new skills, coding, and working on cars.
Chiropractor
Karen Arhtur-Manzano D.C.
Dr Arhtur was born and raised in Puerto Rico. Throughout her highschool and undergraduate studies, Dr Arhtur always loved science, but she was not sure yet what career she wanted to study until she heard about Chiropractic. She got inspired by just knowing that God created the human body in such a perfect way that our bodies have the power and intelligence to heal by itself.
Dr Arthur, attended Life University in Marietta GA, and enrolled in the Doctorate of Chiropractic program. During her time in school she noticed that she was extremely passionate about patient's education and sharing the beauty about Chiropractic Philosophy to the community. One of her main goals is to share about the Power of Chiropractic to the nations. She is very excited to be able to use her skills to educate the community to live a better quality of life by restoring health and function of the body through Chiropractic.
She is a woman of faith who strongly believes in Jesus. When not working she enjoys spending time with her husband, who is an adorable man and they are excited to receive their first child that is on its way.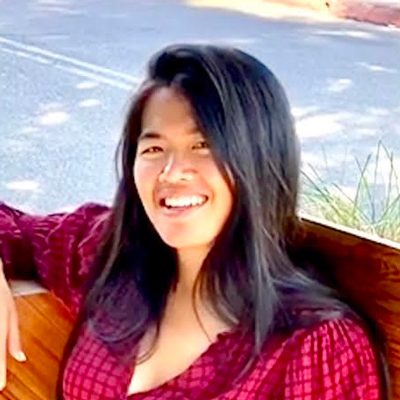 Chiropractor
Esther Widjaja D.C.
Dr. Esther Widjaja is originally from Coral Springs, FL. She has a B.S. in Biology and attended Life University, where she was the youngest person to ever start the Chiropractic program in the history of Chiropractic. Through neurologically-based Chiropractic care she personally was able to recover her digestive system and urinary system.
For this reason, she is extremely passionate, not only about helping people feel great, but also starting families and children off healthy.
Beyond practicing, she has spoken at many companies and schools on the principles of health and healing. She is on the board of directors for the spinal non-profit, Healthy Spines Initiative and she is a member of Liberty Church, where she has been attending since 2011.
OFFICE HOURS
---
Monday
10:00am - 12:00pm
3:00pm - 6:30pm
---
Tuesday
3:00pm - 6:30pm
---
Wednesday
10:00am - 1:00pm
---
Thursday
10:00am - 12:00pm
3:00pm - 6:30pm
---
Fri, Sat, Sun
Closed
*LATEST APPOINTMENT TIME IS 6:30PM