most reviewed chiropractor in northeast area


Chiropractor Peachtree Corners GA
Phoenix Chiropractic
NEUROLOGICALLY-BASED CHIROPRACTIC CARE
In our Peachtree Corners chiropractor office, we use three technologies to assess your body for stress and correct it, allowing your body to heal from the inside out, naturally.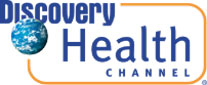 Utilizing our technology, we can locate where each and every one of these misalignments or subluxations are located. This allows us to administer a very gentle, specific, chiropractic adjustment realigning your bones back into the proper position, taking pressure off the nerves, and restoring the communication from your brain to your body
Our Gentle Technique
At Phoenix Chiropractic - Neurologically based chiropractic corrective care will help you and your entire family achieve your life's purpose through optimal health. Break free from the chains of chronic health problems.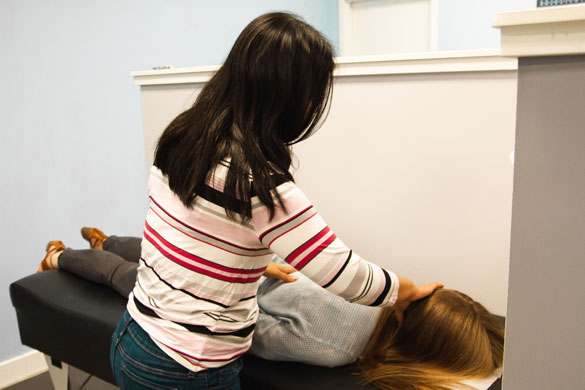 Best Chiropractor in Peachtree Corners
We have helped hundreds of Duluth, Peachtree Corners, Norcross, and Chamblee patients just like you live the life they deserve, pain free and healthy, with tons of five star reviews to prove it!
Phoenix Chiropractic has become a trusted staple in the community and
is regularly invited into CVS, Walgreens, and LA Fitness among others.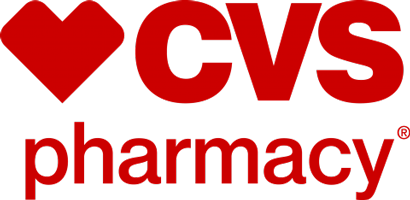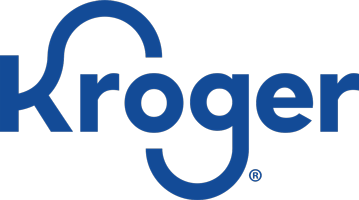 chiropractic care for a better lifestyle
A CHIROPRACTIC TEAM YOU CAN TRUST
At Phoenix Chiropractic our chiropractic team is ready to meet with you to discuss your needs. We will help to design a program that is right for you. We look forward to meeting you.