Chiropractor Peachtree Corners GA
Phoenix Chiropractic
NEUROLOGICALLY-BASED CHIROPRACTIC CARE
Welcome to Phoenix Chiropractic in Peachtree Corners where we believe each and every person on this earth has a birthright to optimal health. Chiropractic care is one of the most important aspects of healthcare in order to achieve optimal health. This article is designed to showcase how your Peachtree Corners chiropractor can provide beneficial care for both you and your loved ones.
At Phoenix, we provide an in-depth neurological assessment that ensures you a unique, customized care plan that will address your unique health issues at the source. Neurologically based chiropractic corrective care will help you and your entire family achieve your life's purpose through optimal health. Break free from the chains of chronic health problems and let your health become renewed.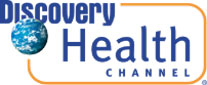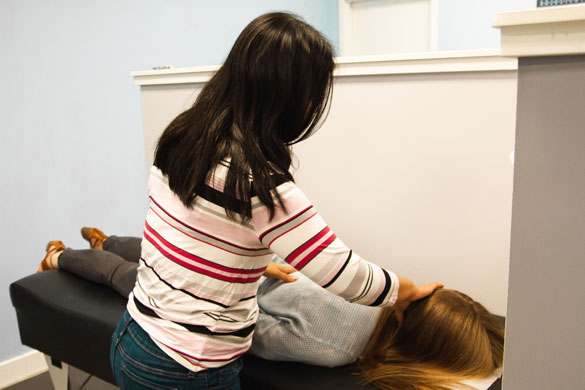 Best Chiropractor in Peachtree Corners
We have helped hundreds of Duluth, Peachtree Corners, Norcross, and Chamblee patients just like you live the life they deserve, pain free and healthy, with tons of five star reviews to prove it!
Phoenix Chiropractic has become a trusted staple in the community and
is regularly invited into CVS, Walgreens, and LA Fitness among others.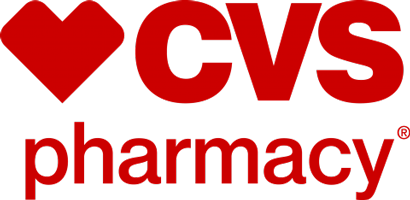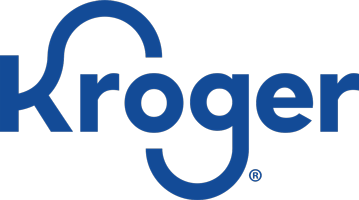 The History of Chiropractic Care
Daniel David Palmer developed the methods of the modern day chiropractic field. The first ever chiropractic patient was a janitor who was partially deaf. Palmer completed a simple spinal adjustment and the janitor claimed his hearing was improved due to the treatment.
Palmer went on to open the first school for chiropractic within the next two years. Since 1895, chiropractic care has become one of the most effective non-invasive treatment options for patients living with a wide variety of issues. Spinal adjustments have been used to help people of all ages overcome the discomfort in their lives and allow them to get back to doing the activities they enjoy.
chiropractic care for a better lifestyle
What Kind of Training Does a Peachtree Corners Chiropractor Have?
In order to become a chiropractor, one must complete a minimum of four years at an accredited chiropractic institution. Before being able to attend chiropractic school, it is required to have an undergraduate degree in a basic science or a number of years of experience in a different but relevant health profession.
Students working through the program to become chiropractors must log at least 4,200 hours in the classroom and also must, at minimum, undergo 1,000 hours of supervised training in a clinic. These supervised hours are used to teach how to diagnose specific conditions and what treatment techniques to use in order to bring the body back to its full potential.